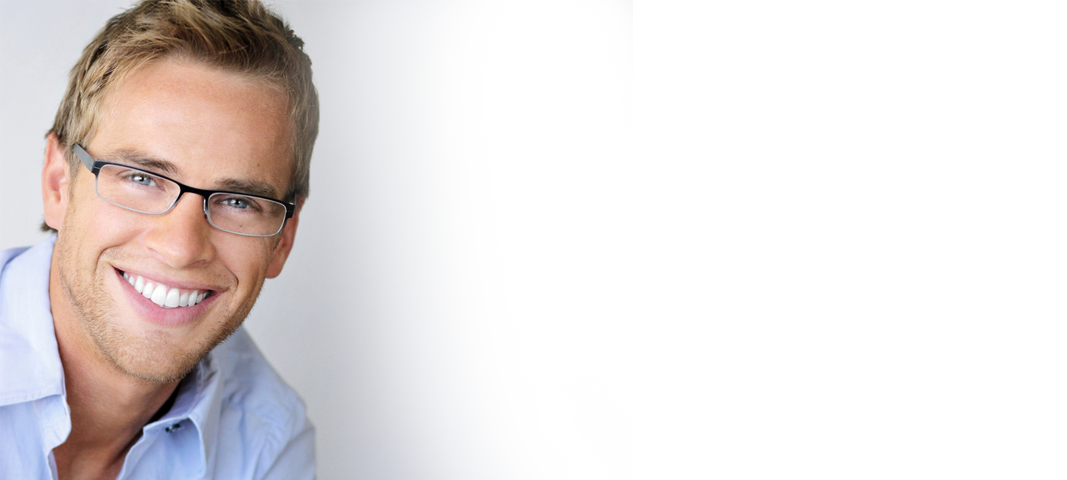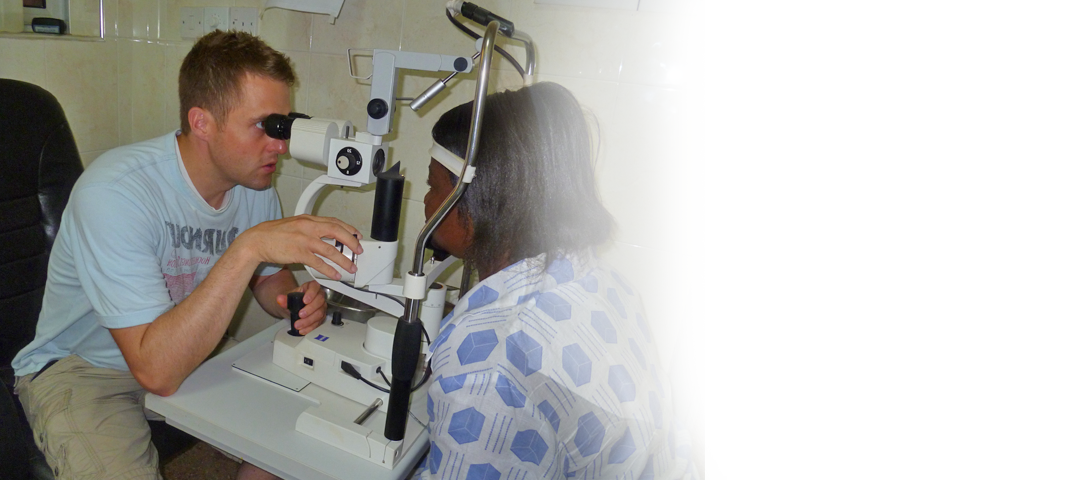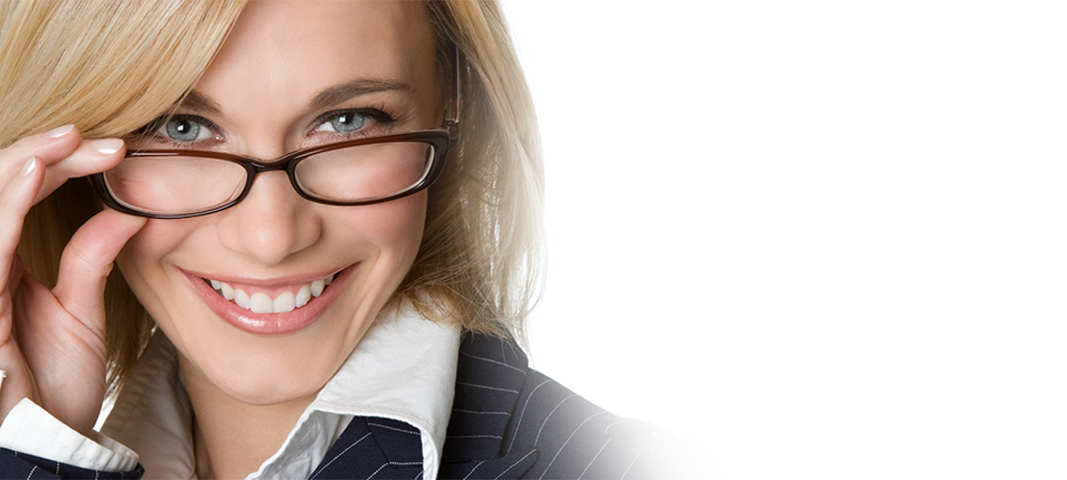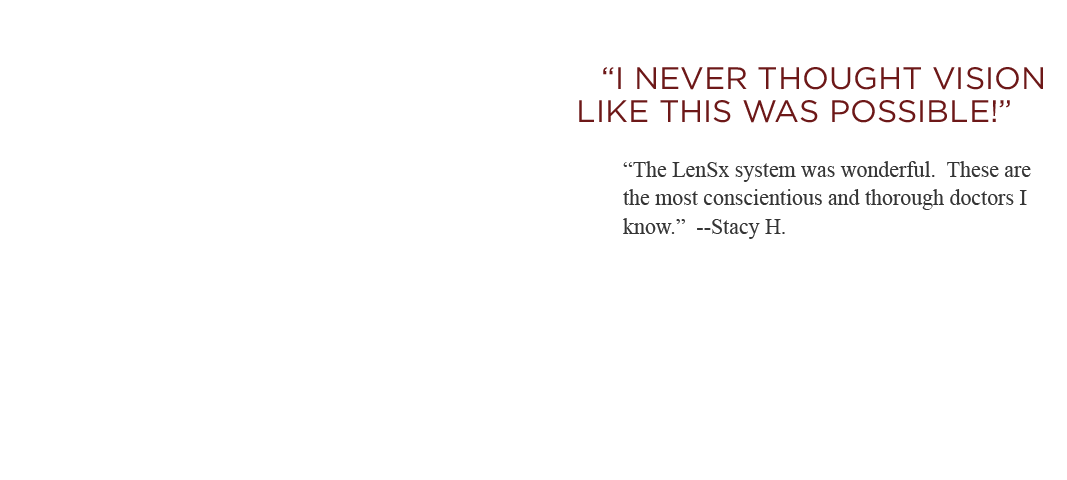 YOUR EYESIGHT IS PRECIOUS
Let us help you take care of your eyes
About St. George Eye Center
We are the premier eye center of Southern Utah, Southeast Nevada, and Northern Arizona. This is the place where the patient comes first and quality eye care is unrivaled. We care for all eye needs and our unsurpassed expertise will give you the best treatment outcomes possible. Come meet us and find out why our patients say that will never go any other place.
What People Are Saying About Us
LenSx System
"I never thought vision like this was possible! The LenSx system was wonderful. These are the most conscientious and thorough doctors I know."
Thank You!
"Thank you, Dr. Hendrix! I've had poor vision my whole life, but not now. I can't believe I had to wait until age 65 to see this well."
I recommend LACS to everyone!
"I recommend LACS to everyone. I don't even know what to do without my glasses anymore."
I Love My New 20/20 vision!
"I was nervous to get LASIK, but Dr. Hendrix made me very comfortable…I love my new 20/20 vision."
We are Lucky!
"We are lucky to have a glaucoma doctor Dr. Slade of this caliber in St. George."
Really Know My Needs!
"Dr. Hunt understands me. He spent the time I needed to really know my needs. I have never had such a thorough eye exam."
Most Down-To-Earth People!
"Dr. Slade is one of the most down-to-earth people I know. He's perfect for Southern Utah."
Never In My Life Have I Seen So Well!
In regards to the Laser-assisted cataract surgery (LACS): "My vision improved dramatically after having LACS. Never in my life have I seen so well. It was even kind of fun to have the laser done."
20/15 Vision!
"I have 20/15 vision! What more can I say?"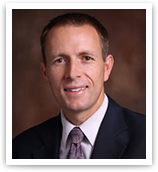 Jason Hendrix MD
Ophthalmologist
Cataract & LASIK Surgeon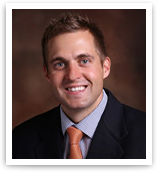 D. Snow Slade MD
Ophthalmologist
& Cataract Surgeon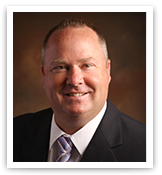 Mart T. Hunt OD
Optometrist